Vistara Airlines Sales Office Dhaka, Bangladesh
Tata Sons have launched Air Vistara in partnership with Singapore Airlines. The airline is estimated to become a full-service carrier in the near future, making New Delhi as its hub of new carrier service. The airline carried more than two million passengers within 1 year of launch, which indicated the popularity and amazing service of the airlines.
Vistara Airlines has a 3.3% share of the domestic carrier market, making it the 6th largest domestic airline. The airline operates to nineteen destinations with a fleet of Airbus A320-200 aircraft. Vistara was the first airline to introduce premium economy seats on domestic routes in India.
Happy Arcadia Shopping Mall,
2nd Floor, suite:#34, Holding:#03,
Road:#03, Dhaka 1205
Email: travelzoobdltd@gmail.com
Call for Air Ticket: +8801978569294, 95, 96
Official Website – http://airvistara.com.bd/
It's an authorized sales office, we open  from 10.00 am to 8.00 pm (7 days)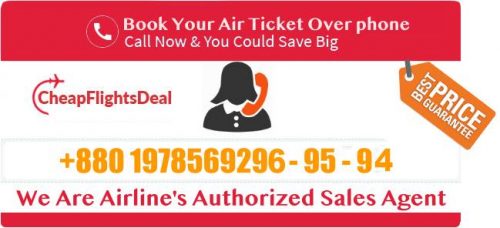 Vistara Baggage Information
Checked Baggage: Business Class passengers can carry 30 kgs, Premium Economy Class passengers can carry 20 kgs and Economy Class passengers can carry 15 kgs of checked baggage.
Hand Baggage: The size of the hand baggage should not exceed the dimensions of 55cms (22 inches) x 40cms (16 inches) x 20 cms (8 inches) and the total weight of 7 kgs.
The airline operates to 19 destinations with a fleet of Airbus A320-200 aircraft.
Here you can see Vistara Airlines Dhaka Sales Agent, Bangladesh – Google map:
Here you can see Vistara Airlines Dhaka Sales Agent – Bangladesh, Facebook Page: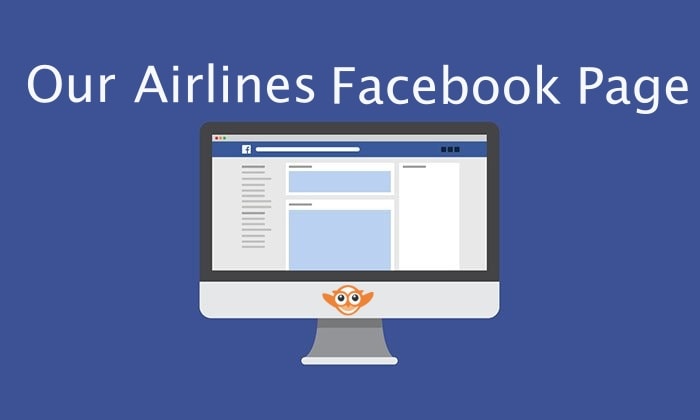 For more Information Click Here
"Travel Tips"
How to buy airline tickets?
Purchasing airline tickets has been greatly simplified by online reservation services. Traveller can compare prices and routes on various airlines using online booking sites and make reservations with just a few mouse clicks.
Here you can find our top 5 flight booking website:
Airways Office (INT. Travel Blog),  www.airwaysoffice.com
zooFamily (community of Aviation and Travel Industries) www.zoo.family
GDSLogin(A global distribution system Login) www.gdslogin.com
Travelzoo Bangladesh Ltd (working with Travel Inventory) www.zooholiday.com
Travel News Bangladesh (Bangla Premium Travel Blog) www.travelnews.com.bd
Information source: www.zooinfotech.com
————————————————————————————————————-
When to buy plane tickets?
Winter: 62 days  advance – Spring: 90 days advance – Summer: 47 days advance – Fall: 69 days advance. – Best Time: 62 days advance.
Free-Roaming from Bangladesh by zooFamily , call or WhatsApp for details +8801978569291

Vistara Airlines office Related post By:
airways office, zooinfotech, zooholiday, zoo.family, travel news BD
If there any problem/complaint with reaching the Vistara Airlines Dhaka office address or phone number? Please report any issues using the below comment form.